Monetization scale and improvements
Slider by Vidoomy is the most wanted Video Ad format for our Brands. Due to its High VIEWABILITY rates is the best solution and our Advertisers know it.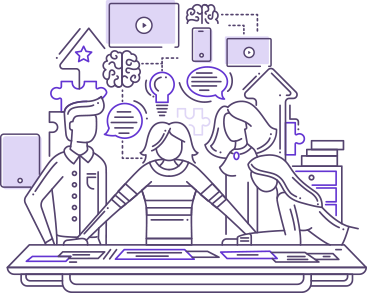 There is no need for an exclusivity
with the Slider by Vidoomy
We won't limit your client stack. An exclusivity contract with us is not needed. Our performance will instantly keep us on top.
Register now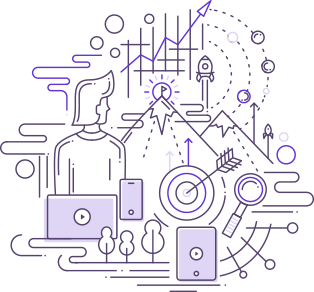 We monetize
all the inventory available.
We are capable of monetizing your inventory across all devices, Desktop, Mobile & CTV.
Register now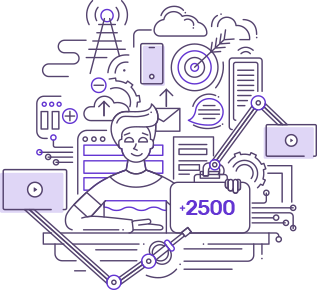 More than 2,500
satisfied Publishers.
Top newspapers and well-known websites all over the world are now using our technology. Our amazing results keep our network growing on a daily basis.
Register now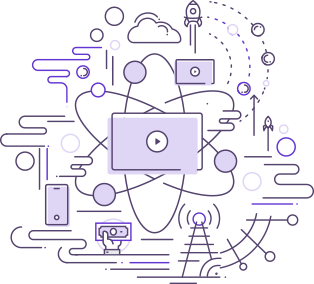 We are present in more than
150 Countries.
Rather than our competitors Vidoomy is able to offer the best CPMs and Fill Rates thanks to the Brands, Agencies & Advertisers we work with globally.
Register now
Join our network
Our integration is simple and easy. A simple tag in your web will start generating additional revenues. Register on our platform and start immediately.
Register now